Barnesville Village Council
The Village of Barnesville's legislative body consists of a six-member council. Members are elected officials and serve a four-year term.
Council members elect their own council president, writes the Village's laws and sets the government's direction and priorities in services.  Village council meets every other Monday at 7:00 PM in Council Chambers at the Municipal Building. If a scheduled Monday meeting falls on a holiday, the meeting will be held on the following day, Tuesday at 7:00 PM.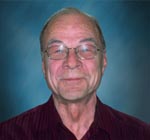 Les Tickhill
Council President
Steven Hill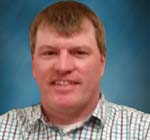 Tony Johnson
Brian Yarnall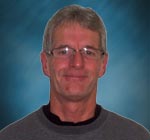 Terry McCort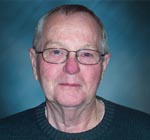 Tim McKelvey